ESO Students,
This is our first quiz for 2012. 10 points, as usual, to give away to the first student to email to us the correct answer to this question:
What do the following words have in common?
Owls, Magpies, Robins and Gulls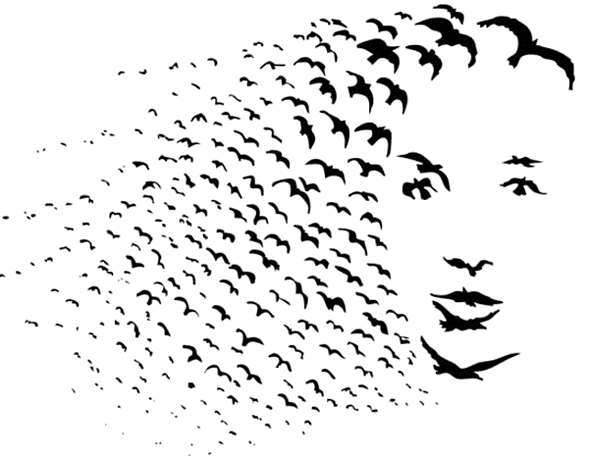 No copyright infringement intended. For educational, non-commercial purposes only.